Ireland's leading Food Safety Compliance Consultancy
Partnering with our clients, we ensure the highest standards of food safety are met, through professionalism, co-operation and integrity.
Our expert, industry-qualified staff achieve this through customer-focused systems and plans, accredited training courses, a partnership approach to working with our clients, and above all, a passion for delivering the highest standards of Food Safety in Ireland.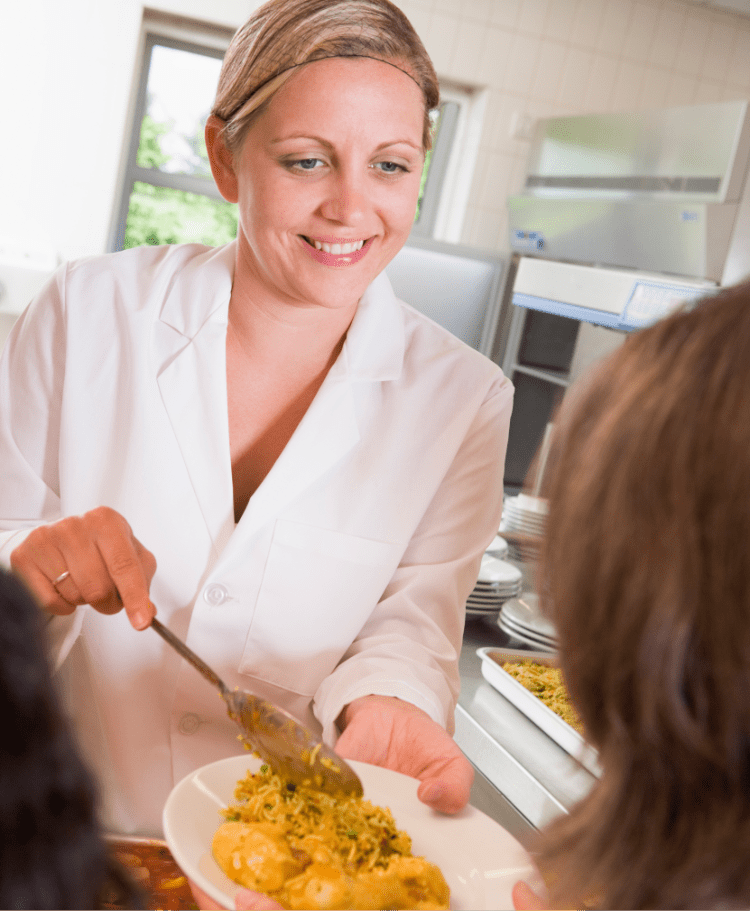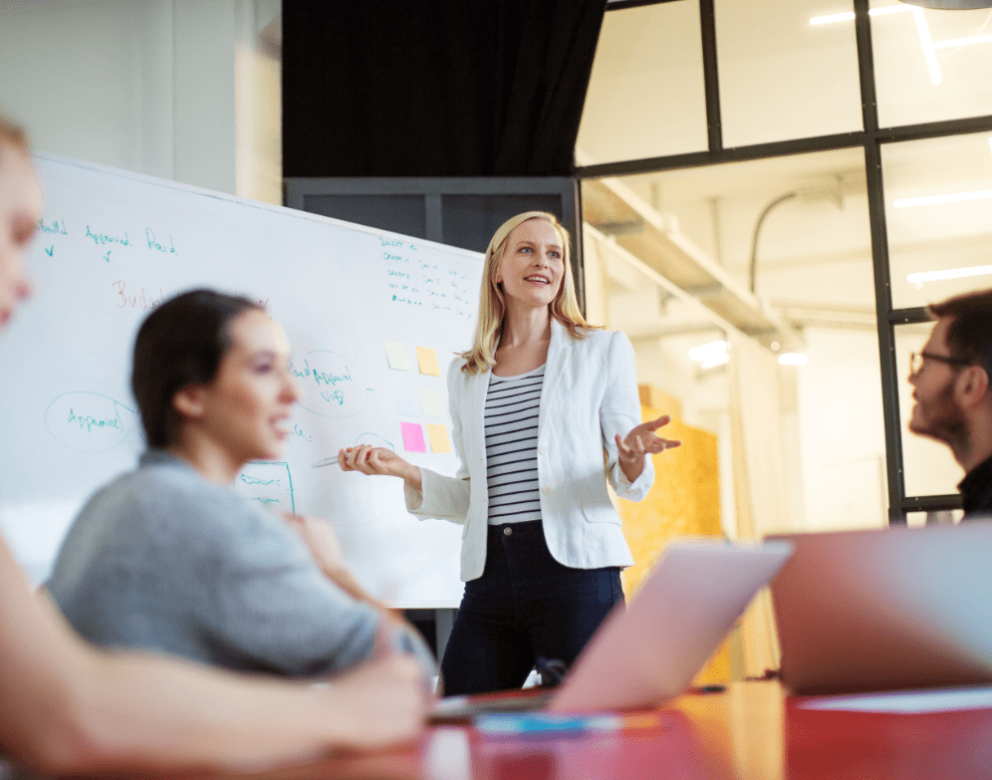 The Cater Care Way
Our commitment to partnering with our clients in the delivery of the highest standards in food safety in Ireland has enabled us to define the way the food industry operates in relation to food safety.
Over the past 19 years, we have refined a food safety partnership process that delivers results for our clients in food businesses throughout Ireland. 
We call this 'The Cater Care Way'.
Training Courses
Our experienced and qualified Training Team at Cater Care deliver an extensive range of accredited training programmes to meet the requirements of food business operators and persons seeking work within a food operation.
Cater Care provides Training solutions onsite, online, and on our many public programmes at convenient locations throughout Ireland.
We are a QQI-approved training centre, licensed Trainer with the Environmental Health Association of Ireland and the Food Safety Professionals Association.
All Training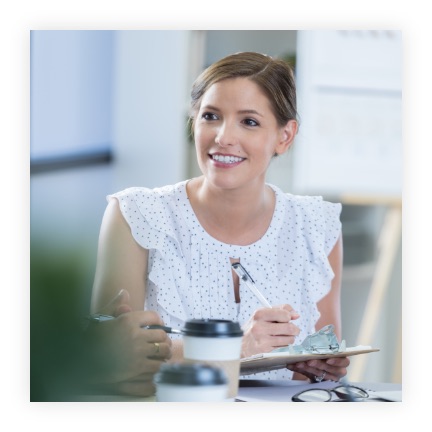 We work closely with our clients to build trusting relationships
Our partnership approach to working with our clients has been successful in maintaining the highest standard of food safety operations for our clients for over 20 years.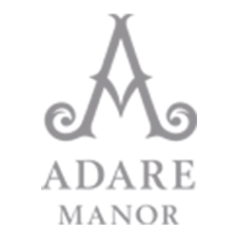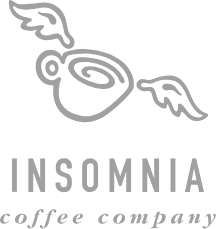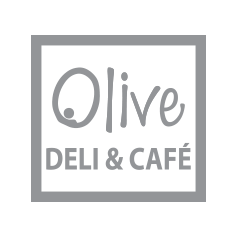 "
"Insomnia have been working with Cater Care for a number of years. Cater Care have been instrumental in developing our Company health and safety plan and we have found them to be a progressive and innovative Company who work closely with all our managers. Through a managed mystery shopper program Cater Care have helped Insomnia to improve and benchmark customer trends in our business. Cater Care have shown through their professionalism that they have a real understanding of our business."
Request a call back!
For more information on training or consultancy for your business, fill in the form and we will give you a call!