The Cater Care Way
Our commitment to partnering with our clients in the delivery of the highest standards in food safety in Ireland has enabled us to refine the way we deliver
our services.
Over the past 21 years, we have refined a food safety partnership process that delivers results for our clients in food businesses throughout Ireland. We call this "The Cater Care Way".
This is our company ethos and is the way we deliver our service from initial meeting and right through engagement with everyone we meet, be they clients, learners, peers, etc.
We are proud to engage with all clients, learners and anyone whom we meet with in a professional, personal, caring manner, with a genuine desire to assist people.
All employees receive relevant training pertaining to their role which enables Cater Care to consistently deliver "The Cater Care Way"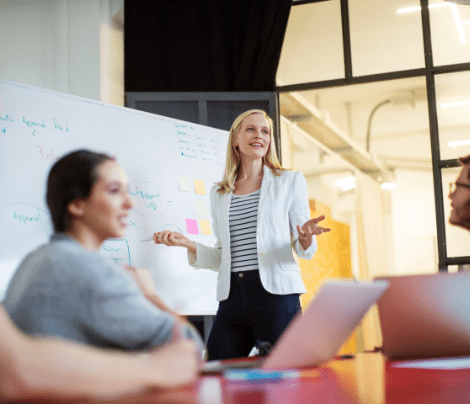 If you are a food business and are wondering how our team can assist you, we can support your food business with the implementation of a Food Safety Management System through the delivery of training and support services which will safeguard your business and the safety of your customers, using "The Cater Care Way", we do this in the following ways:
Free Initial Consultation.
Visit your premises, review your existing Food Safety Management System (HACCP) and report on our findings.
Train your staff to implement the Food Safety Management System.
Set up and implement a HACCP system for your business to include:

HACCP Process Flow Chart
Hazard Analysis (Risk Assessment)
Standard Operating Procedures
Monitoring Documents (Checklists for Critical Control Points and Pre requisite Programme)
Develop a Traceability and Verification system

Support and advise you on any food safety issue that arises within your business.
Liaise where necessary with your local Environmental Health Officer or Regulatory Officer.
Complete announced and unannounced Food Safety Audits and provide a detailed report including corrective actions.
Update your HACCP documentation and system as changes occur in legislation or your product, process and personnel.
Conduct in house training of your staff.
Book a Consultation
The Team
The Cater Care team is a highly skilled and qualified team of Food Safety Professionals. We support our Food service business clients in implementing and maintaining their Food Safety Management Systems, through HACCP consultancy and training. Our goal is to work with our clients, enabling them to deliver quality food to the safest standards.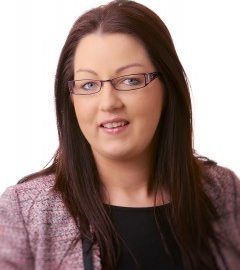 Sinéad Fox
Managing Director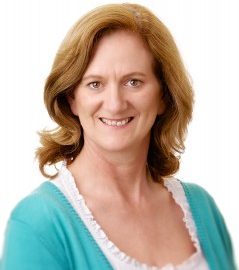 Mary Hogan
Operations Director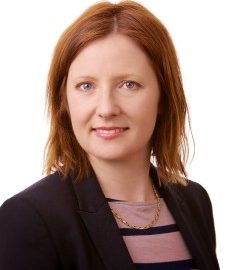 Anne Gardiner
Financial Controller
Our Clients
Cater Care work with some of the most successful and innovative companies in the Irish food industry, providing the finest quality food service to their customers.
We are proud to help them achieve that success by ensuring they are equipped with the knowledge and tools that they need to maintain the superior management and continued growth of their business.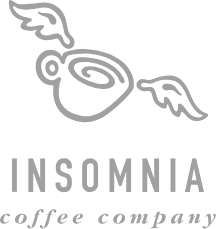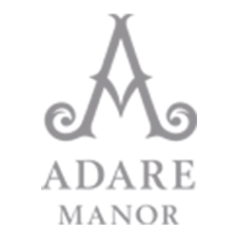 What our clients say about us
"
Cater Care have provided Olive Café and deli with all our food safety and training needs, an invaluable and professional service.
"
"The staff in particular the chefs were very impressed with the course, they found it very interactive and enjoyed it. They really needed a course that would get them to sit up and listen and I knew Cater Care were the company to do just that. Thank you Sinead and Jennifer again for presenting the course so well."
"
"Insomnia have been working with Cater Care for a number of years. Cater Care have been instrumental in developing our Company health and safety plan and we have found them to be a progressive and innovative Company who work closely with all our managers. Through a managed mystery shopper program Cater Care have helped Insomnia to improve and benchmark customer trends in our business. Cater Care have shown through their professionalism that they have a real understanding of our business."
"
"We have been working with Care Care for 8 years. We needed a company that would work closely with our management team to ensure that best practices were implemented in both Health & Safety and HACCP and Cater Care have continued to both meet and exceed our expectations in this regard. Recently we engaged the company to implement our Mystery Shopper programme and have been delighted with the results."
Recent Case Studies
View all Case Studies
Request a call back!
For more information on training or consultancy for your business, fill in the form and we will give you a call!