---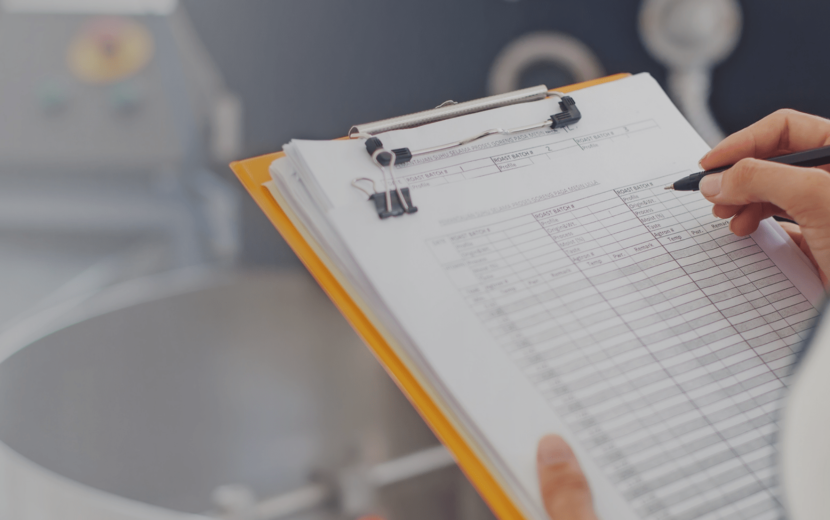 24th May 2017
How to be HACCP Compliant
Posted by: Cater Care
SINÉAD FOX, MANAGING DIRECTOR AT CATER CARE GIVES CLARITY ON BEING HACCP COMPLIANT.
There are many challenges faced by Food Businesses in today's climate. From compliance to cash flow and everything in between.
I believe that Food Safety Compliance is something that does not need to be a challenge yet must be adhered to by all food businesses. As many food businesses look forward to a positive, busy summer, it might be a good time to review Food Safety or HACCP Compliance.
REGISTRATION
Firstly all food businesses must be registered with the relevant governing body (for example the Environmental Health Department).
TRAINING
All employees working with food must be trained. The level of training depends on the specific role (commensurate to work activity). There are various levels of Food Safety Training available to food businesses ranging from learner accessed online training to QQI accredited Management Training.
HACCP SYSTEM
All food businesses must have in place a food safety management system based on the principles of HACCP. This documentation verifies safe food production. This system starts by analysing site specific food safety risks and associated hazards and it identifies Control Points and relevant limits at these points (CCPs = Critical Control Points). Monitoring these limits (for example temperature checking), establishing corrective actions should these thresholds be exceeded, recording results and finally verifying the results should be carried out by a competent person.
HACCP RECORDS
These are vital in proving that food businesses have complied with requirements in terms of producing safe food. Cater Care and Sinéad would suggest that being HACCP compliant is a habit, it requires dedication by all parties and cannot be the 'job' of a single person. If it's not written down it didn't happen!
TRACEABILITY
Another term that all food businesses must understand. This links into the HACCP system and is about food traceability, particularly high risk foods e.g. meat. The recording of batch numbers at all steps in the process is crucial for traceability.
In addition to the above, key operational and structural components of Food Safety must also be complied with including: Structural Hygiene, Personal Hygiene, Pest Control, Operational Hygiene, Allergen Compliance and many more.
Cater Care is your one stop shop for Food Safety Compliance, Support and Training to all types of Food Businesses.
We welcome your questions by phone on 061 469008 or email info@catercare.ie
Thank you,
Sinéad
Request a call back!
For more information on training or consultancy for your business, fill in the form and we will give you a call!